MEDIAL TIBIAL STRESS SYNDROME - SHIN SPLINT SERIES
Part 1: WhaT Are Shin Splints & Why Runners?
Published: 4/25/2019 - Dr. Andrew J. Reheisse
Part 2: Self Care Myofascial Release & Warm -up
Published 5/1/2019 - Dr. Andrew J. Reheisse
Part 3: Treatment & Return to running rehabilitation protocol
Published 5/21/2019 - Dr. Andrew J. Reheisse
SCIATICA PAIN RELIEF SERIES
SCIATICA PART 1: ANATOMY & DEFINITION
SCIATICA PART 2: MOST COMMON CAUSES
SCIATICA PART 3: SELF CARE
SCIATICA PART 4: TREATMENT & REHAB
NEW YEAR - NEW GOALS: 2019 & BEYOND
ILIOTIBIAL BAND SYNDROME (ITBS) - THE MOST COMMON RUNNING INJURY WE SEE
IT BAND PAIN PART 1:
Anatomy & Symptoms
IT BAND PAIN PART 2: RUNNING BIOMECHANICS
IT BAND PAIN PART 3: Self-Care & Training Modification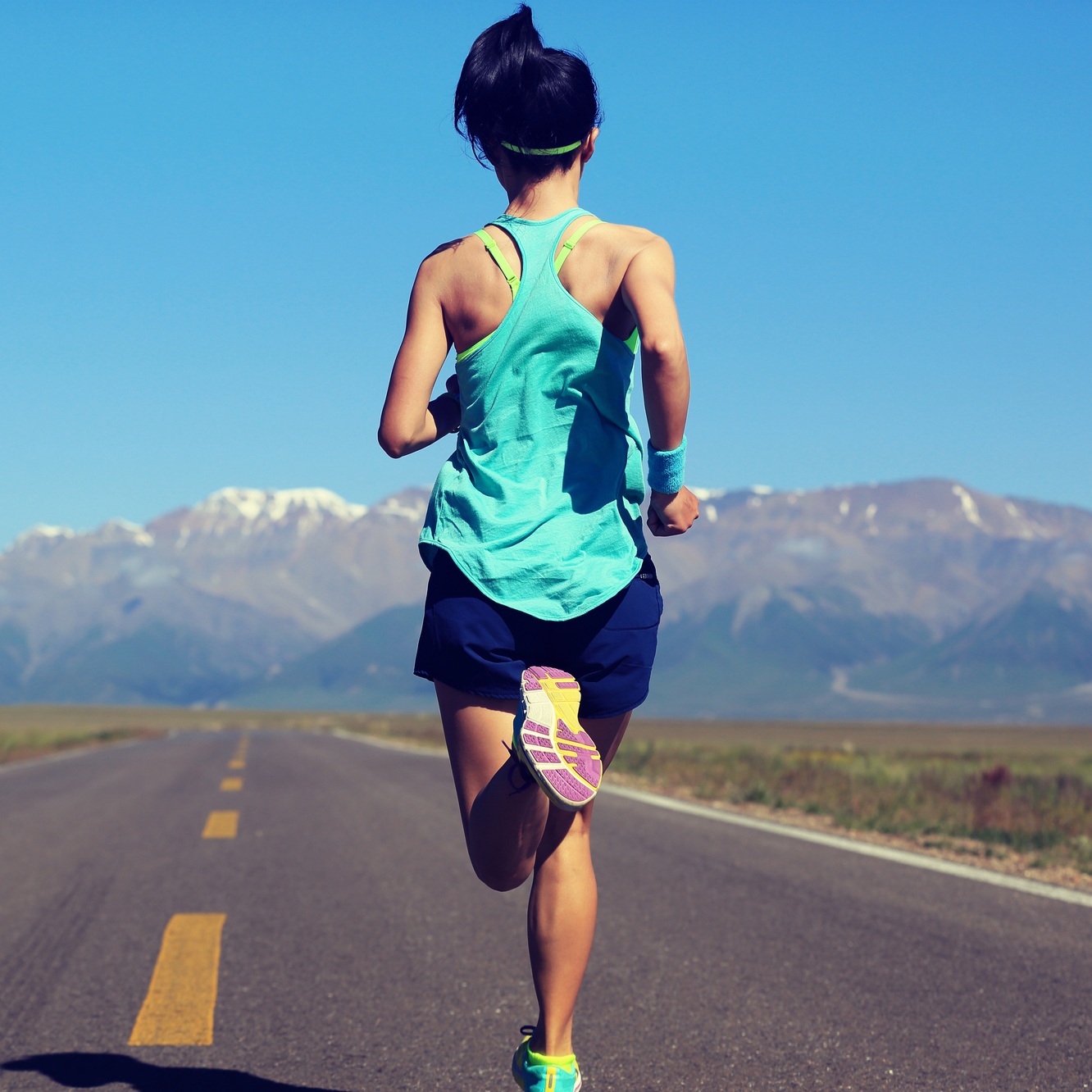 IT BAND PAIN PART 4: Treatment & Rehab
LOW BACK PAIN SERIES: FIX YOUR LOW BACK & OTHER TIPS TO HELP YOU ENJOY LIFE, TRAVEL, Exercise, and ADVENTURE.
Fall - 2018
PART 1: WHAT IS LOW BACK PAIN
PART 4: Most Common Myths Of Low Back Pain
PART 2: TIPS FOR TRAVELING
PART 5: IMAGING & RED FLAGS
PART 7: WHAT CARE FOR LOW BACK PAIN LOOKS LIKE.
PART 3: MOST COMMON CAUSES
RUNNER'S KNEE SERIES: more than you could ever want to know about patellofemoral pain syndrome
PART 1: What Is Patellofemoral
Pain Syndrome?
PART 2: Hip & Ankle Mobility in PFPS.
PART 3: Training Modification &
Self-Care.
PART 4: Treatment Rehab, & Return To Running.
PART 5: PFPS - Not Just For Runners.
HOW OFTEN SHOULD YOU STRETCH?
August 2, 2018
It seems that about every year or two, we change our opinion on stretching. Should we do it? Should we not do it? When? Where? How? After a while it all gets very confusing and we fall back on the ol', 'Well, if that works for you, then keep doing it' mentality.
5 warm-up exercises to eliminate low back pain from your golf game
July 25, 2018
Golfer's low back pain can be extremely frustrating. In fact, it is the number one ailment seen among golfers, even at the professional level. With that said, not many realize that low back pain isn't the cause, it is just a symptom of a deeper issue.
WHAT THE CUP?
July 19, 2018
Taking a tried and true form of therapy and adding movement, this is what the modern landscape of manual therapy looks like. Cupping is no different….enter DYNAMIC CUPPING.
INJURY PREVENTION TIPS FOR RUNNERS
May 15, 2018
For the last 4 years, it has been our goal at Revive Sport & Spine to be the leading sports chiropractic clinic serving the greater Salt Lake City area when it comes to running-related injuries and prevention.
CURRENT STATUS: Low Back Pain Care
April 5, 2018
Low Back Pain is the leading cause of disability, missed time, and loss of wages due to injury worldwide. It is now estimated that over 540 MILLION people are affected each and every day.
ILIOTIBIAL BAND SYNDROME: WHAT IS IT & WHAT YOU CAN DO
March 7, 2018
ITBS is a common overuse running injury. The IT band (who wrongly gets most of the attention) is a dense band, made of fibrous connective tissue, that connects the hip to the lower leg, while also crossing the lateral (outside) of the knee, providing stability in the process.
HOW TO PROPERLY WARM UP BEFORE A RUN
Feb. 15, 2018
If you are like SOME runners you prepare for your run by quickly completing two stretches. First, you bend over and touch your toes. Next, you stand up, grab your foot from behind, and pull it to your butt. Sound familiar?
R.I.C.E May Have Been A-L.I.E
Feb. 2, 2018
If you have ever rolled an ankle, pulled a hamstring, or thrown a ball too hard a few too many times you have probably heard of and used RICE. You remember... Rest, Ice, Compression, Elevation!
Running Into The Ages
Jan. 19, 2018
There are many myths about the effects of running on your body as we age, some positive, some negative, many rooted in hearsay. Most of the negative remarks we hear about running as we age often come from 'non-runners'...
How the big 3 can decrease low back pain...
Sept. 21, 2017
If you are among the estimated 50% of all athletes who experience recurrent low back pain, don't stress, there are exercises that can help…and a couple you should probably avoid..
7 Things you need to know about dry needling
Feb 13, 2017
The more we study dry needling, the more we understand its benefit and expand its use in the treatment of musculoskeletal injuries. Addressing everything from low back pain, migraines, and sports injuries; dry needling proves beneficial...
importance of hip internal & external rotation
Aug 26, 2016
As I near my 2 year mark in clinical practice, you start to realize trends. Sometimes these trends solidify what we already know, align greatly with what we are already practicing, and allow us to continue down the beaten path..